Video Interview – How to get the product registration for baby skin care products in China?
More than 18 Mio babies were born since the establishment of the "two-children policy" in China end of 2015. The market for health products for babies is booming. Many parents trust imported products due to expected higher product safety. The market for high quality skin care products for babies and young kids increases considerably. On the other hand the registration for baby skin care products is very complex. Every year there are not more than a hand full brands which can get their products registered. Even we had to learn our lesson once several years ago. Since then we've being investing a lot in trainings and have helped a number of brands with product registration for their baby skin care products. We are glad to see these brands thriving on the Chinese market, almost immediately after getting the product registrations.
In this video I talked to our registration manager Sara Zhao in Beijing about the following questions:
Why is the product registration for baby skin care products so difficult in comparison with the registration of cosmetics for adults?
What kinds of documents have to be presented?
How long does it take to get the registration?
What is the crucial factor for success?
This is the first time Sara is facing a camera and talks about this highly complex topic in English. I think she is amazing and did a good job. I'm proud of her!

Now after watching the video, are you also planning to enter the huge Chinese market for baby and children cosmetics? Do you like to have more details about the entire registration process? If yes, please do not hesitate to contact us. My team and I will be happy to assist you.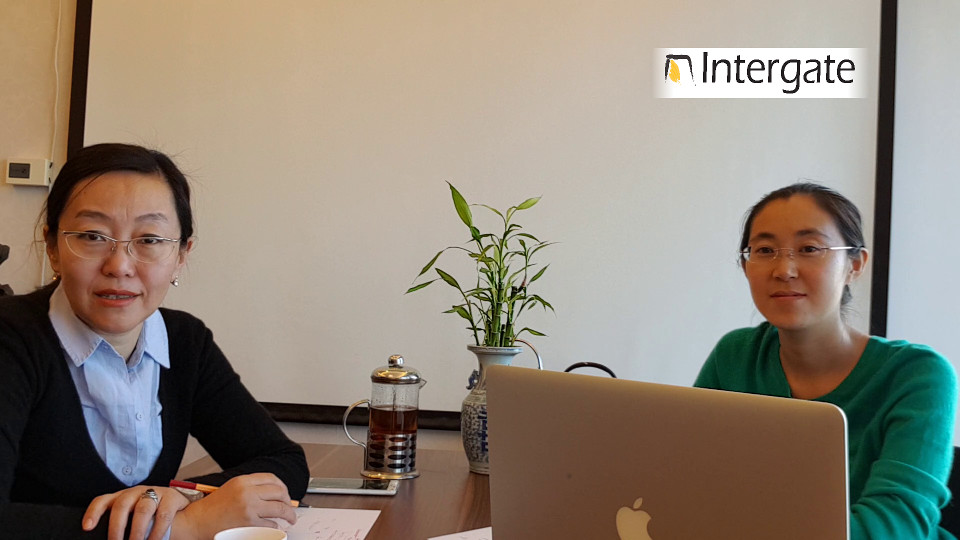 Photo: Mei Gräfe