Opportunities in China for small to medium sized cosmetics companies: A successful approach to market entry
This article was published in COSSMA 04/2011.
The market in China for cosmetics products is booming. The China Association of Fragrance, Flavor and Cosmetic Industries has forecast industry sales in 2016 of 47 billion Euros. Some important points to note when planning to enter this market are pointed out by Mei Gräfe of Intergate Consulting.
This article is available in German and English. Please contact us for the full version.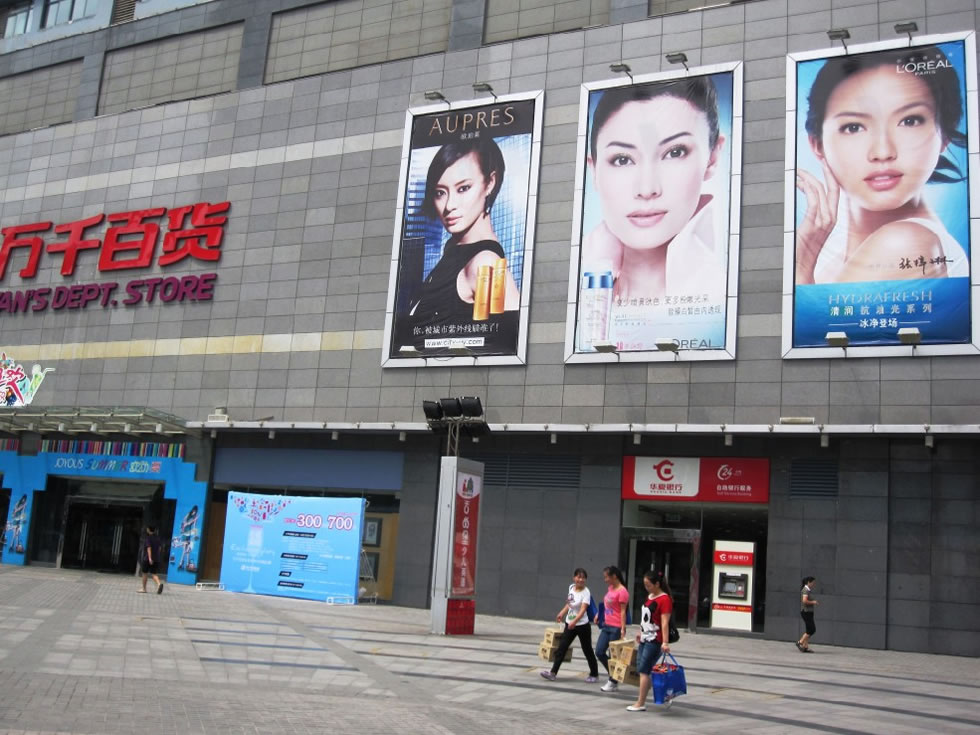 Photo: Mei Gräfe