The latest product trends in China
This article was published in COSSMA 11/2013.
According to Chinese import statistics the amount of European cosmetics imported from January to April 2013 was valued at about 200 million US$, a slight fall of 1.8% compared with the previous year. Imports from Europe, at 50%, have the lion's share of Chinese cosmetics imports. Imports of cosmetics from Japan have fallen by more than 17% compared with the previous year.
This article is available in German and English. Please contact us for the full version.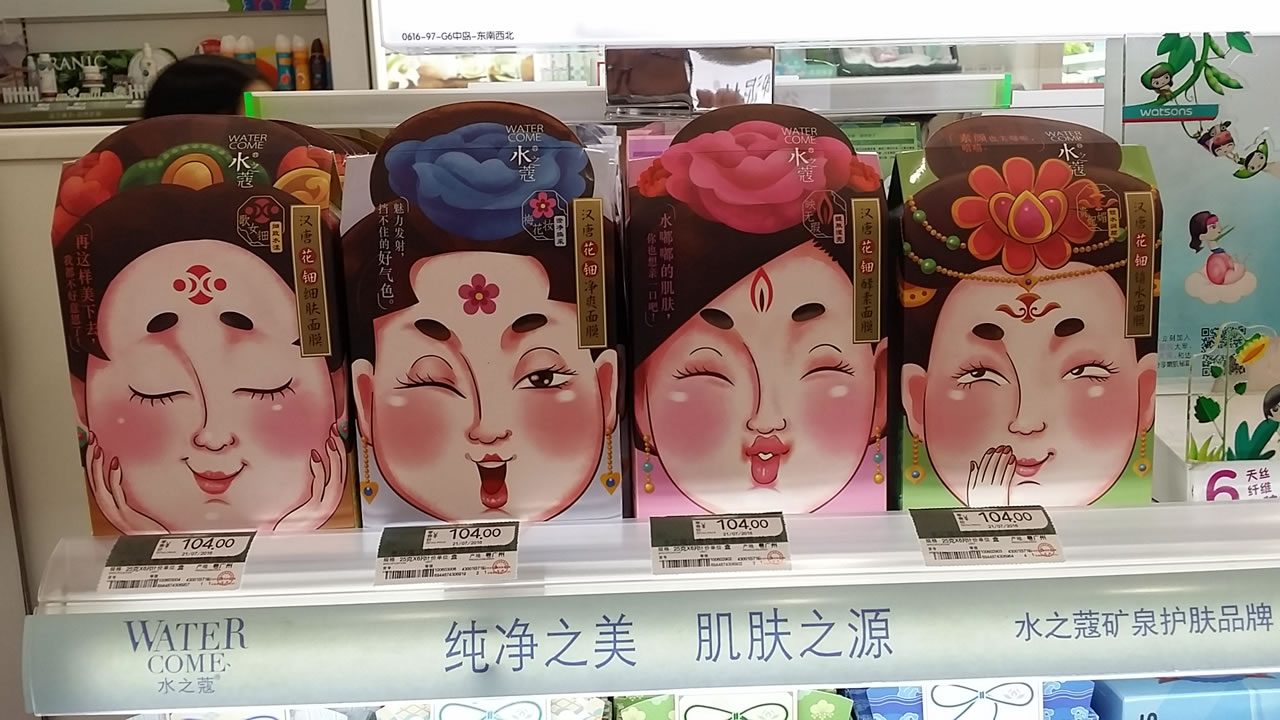 Photo: Mei Gräfe