Cosmetics Registration in China
This article was published in Euro Cosmetics 10/2014.
"…Sowohl chinesische als auch ausländische Kosmetikprodukthersteller müssen die Produkte vor dem Verkauf bei der dafür zuständigen Behörde, der China Food and Drug Administration (CFDA), anmelden. Dabei werden die Kosmetikprodukte in zwei Kategorien eingeteilt…"
This article is available in German. Please contact us for the full version.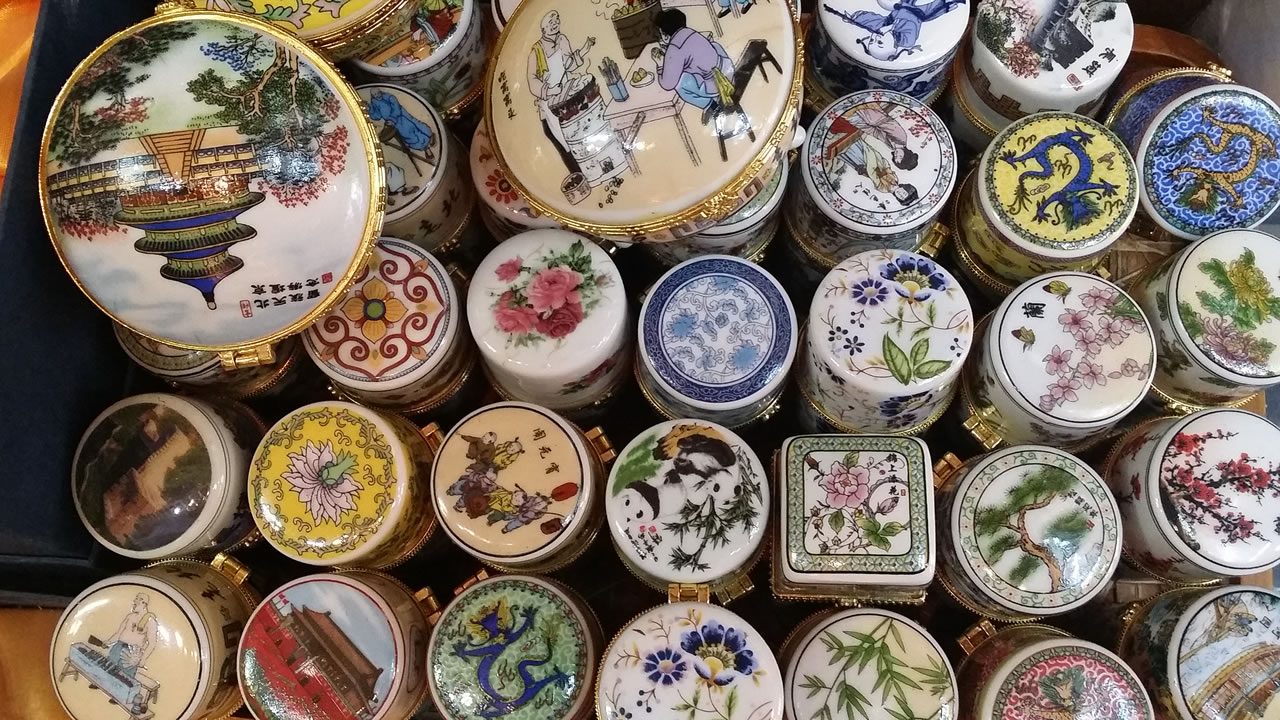 Photo: Mei Gräfe