Video Interview - Chinese Market for Imported Cosmetics
During my business trip in Beijing end of November 2017 I had a chance to discuss the Chinese market for imported cosmetics with a good friend and an absolute market specialist Mrs. Hellen Li Liu. She is the editor in chief of China Cosmetic Review, a well-known magazine for cosmetics and supply industry. She has more than 20 years of industrial experiences.
We met each other through a project and became friends. Every time when I'm in Beijing we have dinner together and exchange market information. I'm very impressed by her experience and market insight. This time during our dinner in a busy restaurant in Beijing I decided to do a spontaneous interview with her.
We talked about the market trends, European and Asian cosmetics, sales channels, online channels etc. Here is a brief summary of her points:
There are three market trends:

The market is still dominated by the anti-aging products with 49% market share. Products with whitening and moisturizing functions are also very much popular. The products are getting more and more segmented, skin care products for certain body areas like lips, eyes (and lash), hands or décolleté are widely accepted by the consumers.
Men's cosmetic is a huge trend on the market. The market development is not explosive but very steady. All of the international brands have launched their gentlemen series in the last two, three years.
Cosmetics made in China are more and more accepted by the consumers. Compared with the Japanese and Korean products European cosmetics are experiencing even a decreasing trend. In order to attract more consumers European cosmetic brands should get more market insight and know the consumer needs better. The younger generation (who was born after 1990) has huge purchasing power and has individual needs

Cosmetics sales channels: online business is booming, it's an efficient way to start the business quickly, because the market can be tested during the product registration process. It's also a good chance to communicate the brand, so that the brand awareness can be increased amongst the Chinese customers, who principally buy brands they already heard of. But in a long run multi-channel strategy is worth considering as early as possible.
For more detailed information please check out the video.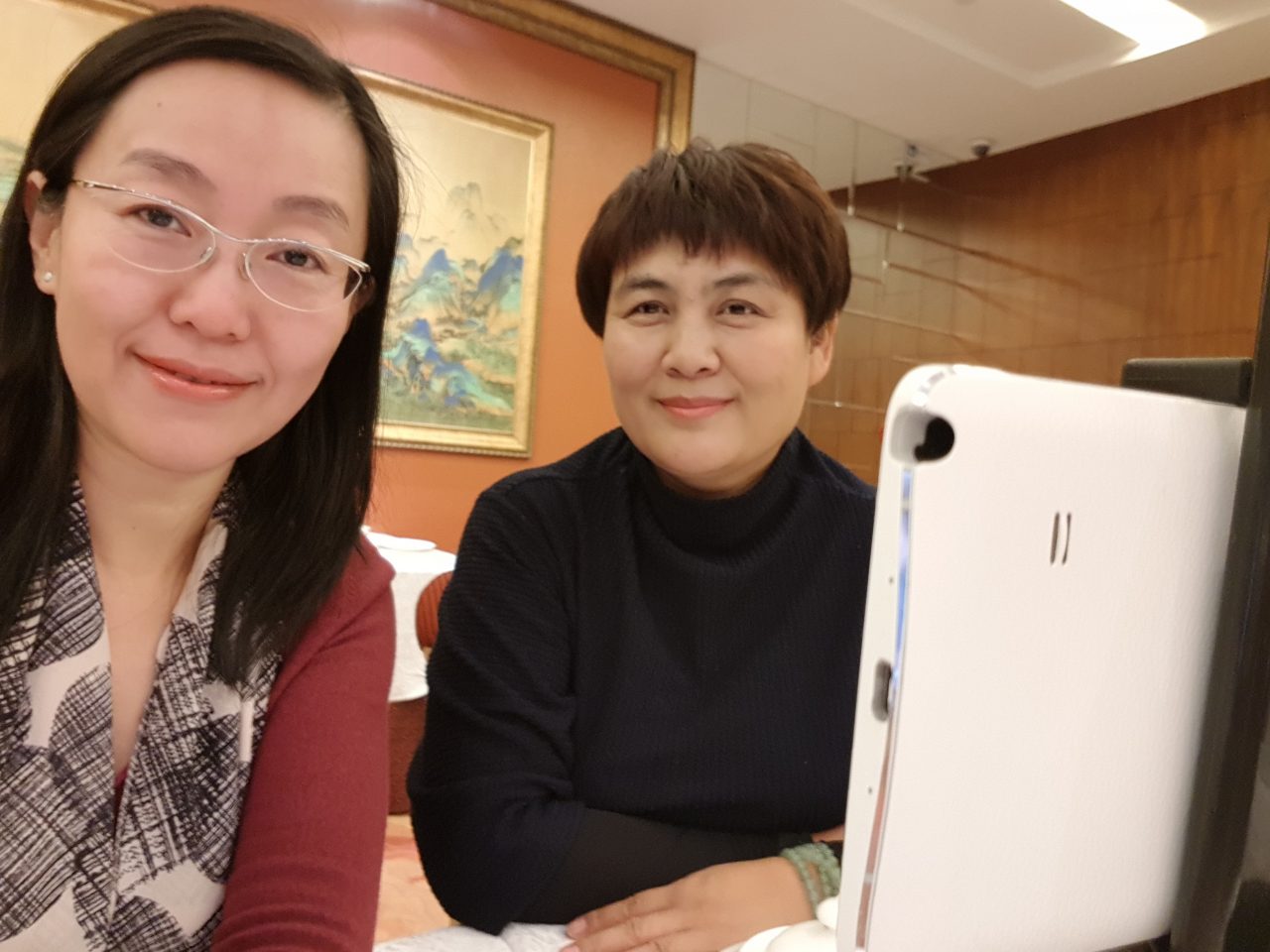 Photo: Mei Gräfe