A new year, new chances - The Chinese market for cosmetics
This article was published in COSSMA 03/2013.
Imported brands were able to take advantage of the fact that import tariffs were reduced at the beginning of 2012. Because salaries and material costs increased during 2012 imported cosmetic products were effectively increased in price by 5 to 10 percent. This price increase was nevertheless reasonably well accepted by the consumers. Despite expectations of a further increase the negative global economic situation in 2013 will be a real challenge for local Chinese manufacturers.
This article is available in German and English. Please contact us for the full version.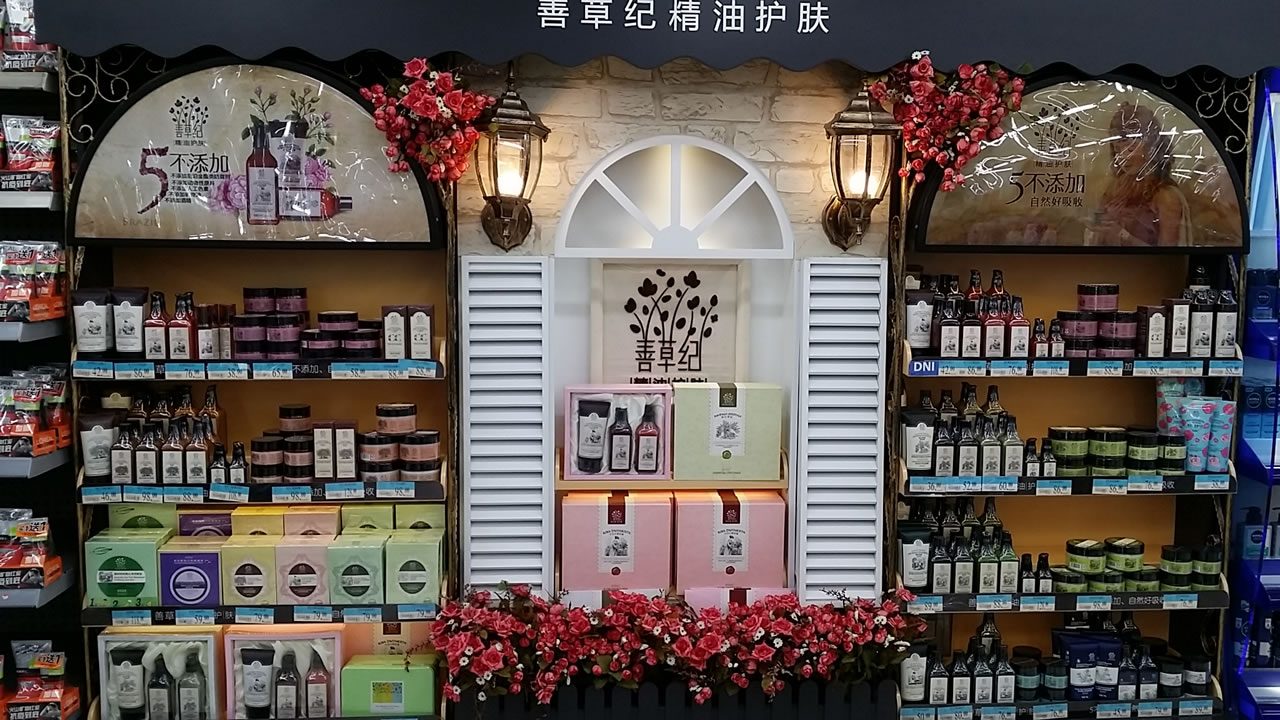 Photo: Mei Gräfe