China: Registration of cosmetics products - Additional requirements in the NEW REGULATIONS
This article was published in COSSMA 03/2012.
Within the Chinese cosmetics regulations, which are still being extensively formulated, it may very well be the case that, due to a particular situation, existing legislation is extended to include new rules. At the end of 2011, following extensive changes in the registration process for cosmetics products, further regulations were added. Mei Graefe of Intergate Consulting tells us about some of the points to watch.
This article is available in German and English. Please contact us for the full version.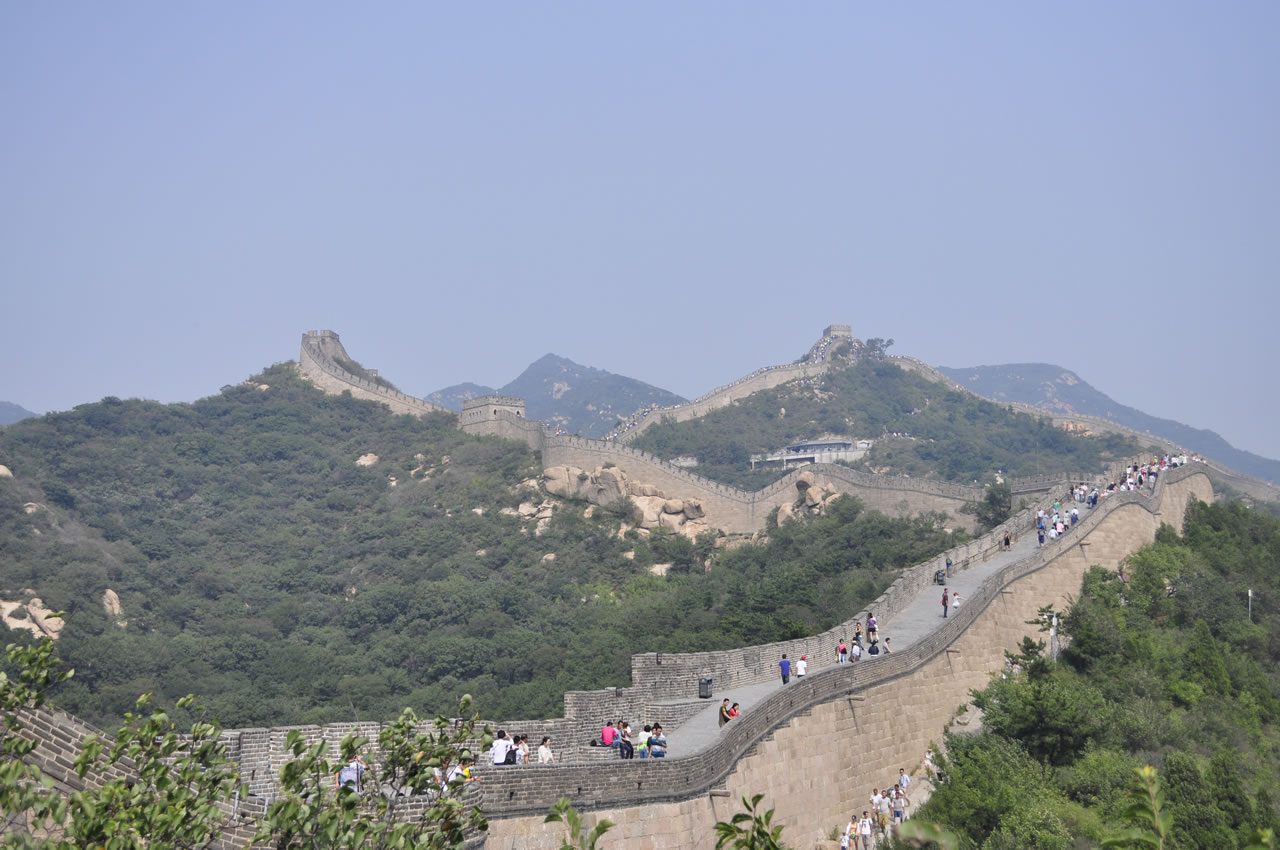 Photo: Mei Gräfe