China – A market with huge potential
This article was published in COSSMA 09/2010.
With a turnover of more than 16 billion Euros in 2009 the cosmetics sector is the 5th biggest commercial sector in China, after real estate, the motor industry, telecommunications and tourism. Mei Graefe of Intergate Consulting points out for us some of the particular features of the Chinese market.
This article is available in German and English. Please contact us for the full version.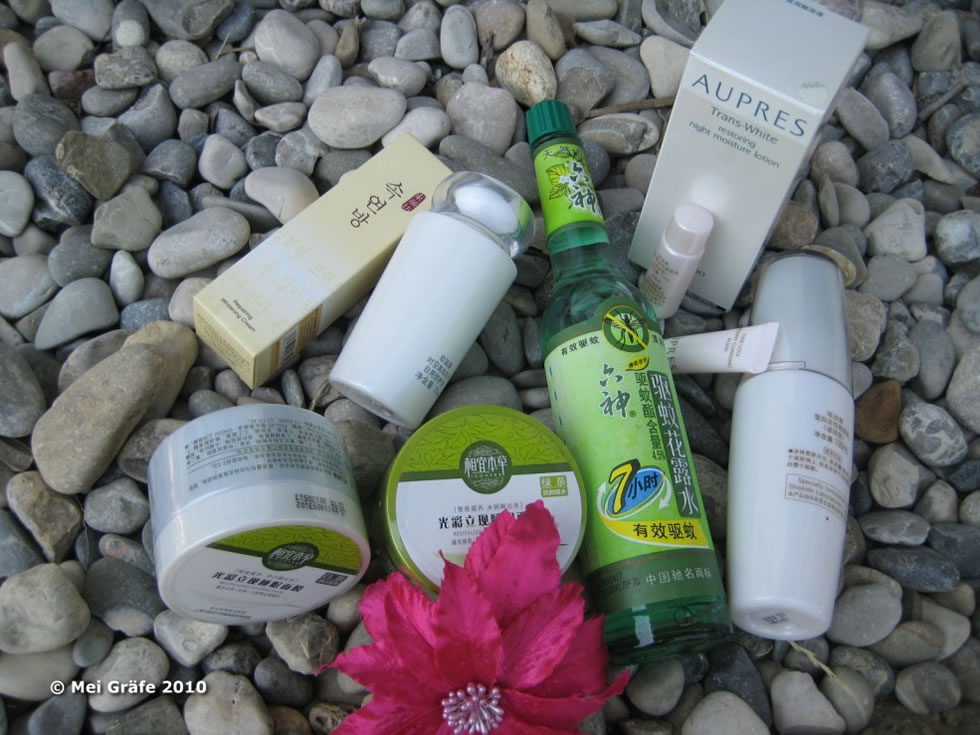 Photo: Mei Gräfe