Digital China: Online Business for Consumer Goods
Dieser Artikel wurde in der Ausgabe 10/2015 von COSSMA veröffentlicht.
The triumphant appearance of online sales platforms in China will have tremendous potential in the future. Here you will find out the juicy details on this promising distribution channel and what to consider if you want to get involved with your brand.
Dieser Artikel ist in englischer Sprache verfügbar. Bei Interesse nehmen Sie bitte Kontakt mit uns auf.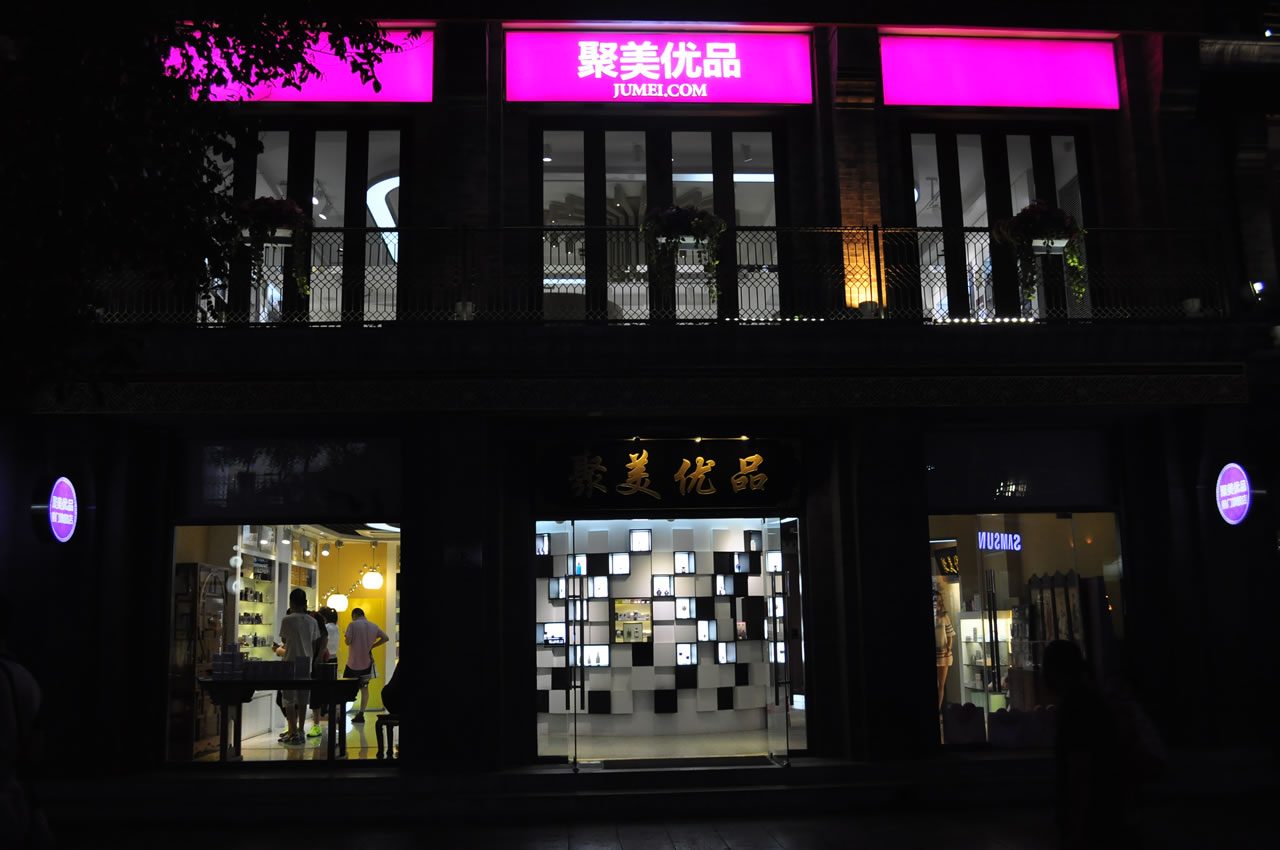 Foto: Mei Gräfe